COULD YOU KNOW SOMEONE BEING TRAFFICKED?
Human Trafficking can happen to anyone, at anytime. It's important to understand the facts and separate them from the image in movies, media and internet. You can learn more about this on our "about us" page.
I think I may be trafficked!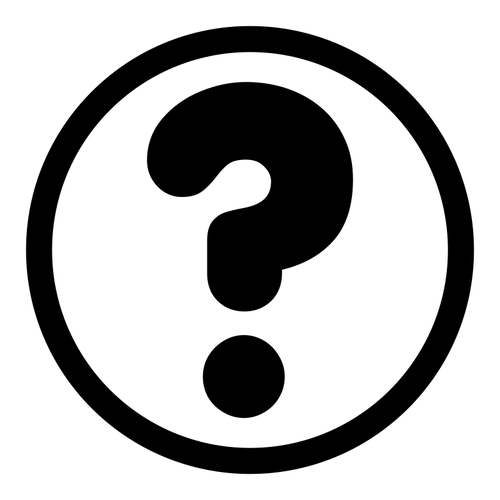 How to identify the signs
Below some text/points on some common red flags for trafficking
.
.
.
.
.
.
Fill