Print brokering, design, management, and more!
Find the best pricing on prints today!
Let Little Coast Printing Company take the hassle out of sourcing your high quality print needs. We make many products in house and work directly with leading manufacturers to find you the best price possible!
Design and Editing
We offering a full range of design solutions. From business cards to trade show booths, you can count on Little Coast's graphic designs to make your brand memorable.
Print Management
We offer simplified reordering, design proofs, and print options. When you come to Little Coast as a client, you can enjoy BIG discounts on your marketing prints.
Profits!
A lower bottom line translates into profit! Take advantage of low print and design costs.
Full Range of Print Products
We offer a comprehensive list of print products to cover all your bases in marketing and more. From business cards and mailers to pins and apparel, you can enjoy great quality products at the best possible prices.
Stand out and Save BIG!
Little Coast Printing Company is a brokerage and design studio that understands the importance of cost-effective design and print marketing. That's why we work with our clients to ensure their needs are met without breaking the bank. Refer us and save even more on your next project!
Take the headache out print management and sourcing today.
It costs nothing to send an email and the savings could start changing how you view print media!
Contact us today to find out what Little Coast can do for your business.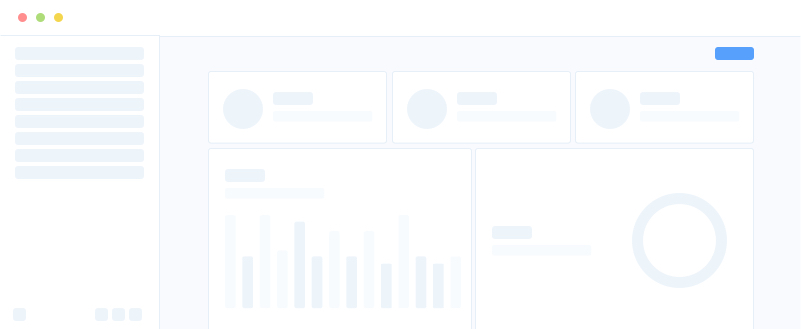 "We saved thousands on our biggest ever mail drop thanks to Little Coast Printing Company. They were with us every step of the way from design and print - they even brought our products to our preferred mailing service."